DATA PRIVACY PROFESSIONAL
Online course on the protection of personal data in accordance with the General Data Protection Regulation (as a default) or in accordance with the respective regional laws. The course is delivered by certified information privacy specialists.
Full day or half-day training on Zoom.
Training for individuals and businesses.
Data Privacy Professional Certificate for each participant based on test results.
Data Privacy Group DPP course is designed for those who want to be qualified as professionals in the data privacy sphere. Participants who complete the course and successfully pass tests will receive a Data Privacy Professional Certificate (DPP), which can be of value when applying for privacy-related positions.
Anyone who works with personal data must ensure compliance with data protection laws and international regulations. The course guarantees that candidates are familiar with data protection terminology and privacy concepts and capable of applying them in practice.
This course is highly interactive and involves group discussions, practical exercises, and case studies based on actual events, completed with course materials (diagrams, documents, flowcharts, and templates).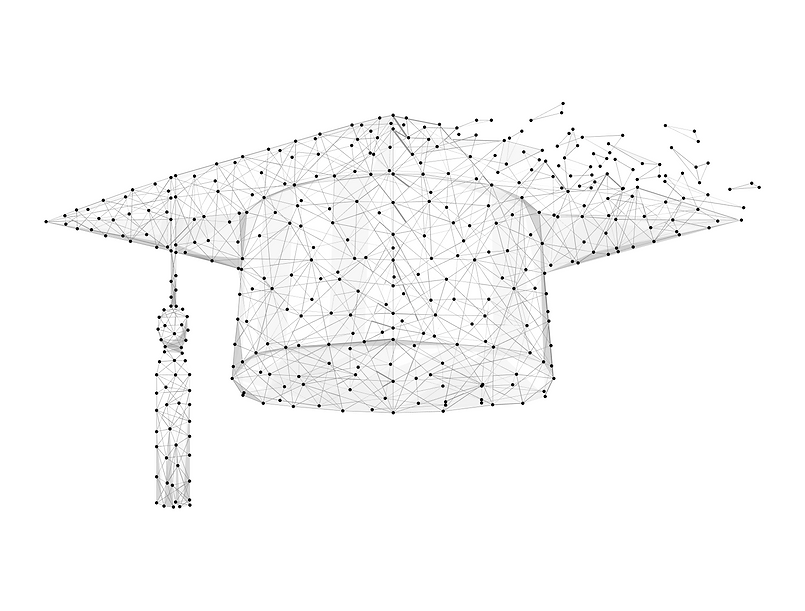 By the end of the course, participants will be able to:
Define categories of personal data.

Navigate data protection laws and regulations.

Apply data protection principles to processing activities.

Fulfill rights of data subjects.

Determine the lawful basis for processing activities.
Allocate the roles and responsibilities of data processing​.
Handle data breach notifications.

Choose appropriate technical and organizational measures of information security.

Use proper mechanisms for cross-border transfers of personal data.
This course is intended for anyone who works with personal data, including:
​compliance officers and lawyers
information security officers
database administrators and professionals
business continuity professionals
This course is also suitable for Data Protection Officers who seek to become certified or update their knowledge with the latest laws.
LAWFUL BASIS FOR PROCESSING
INTERNATIONAL DATA TRANSFER