Your global partner in data privacy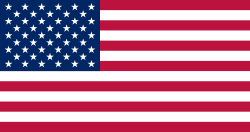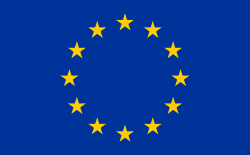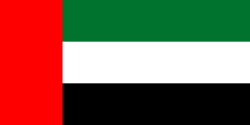 Message from Siarhei: CEO
"On behalf of our entire international team, I want to thank you for your interest in the Data Privacy Group. Within our Group we promise to deliver high quality, personal services to our clients and partners all the time.
Data Privacy Group takes great pride in the quality of services we deliver. The ethical principles we strictly adhere to and the undeniable professionalism displayed by every one of our employees, ensures quality of service to the highest standard.
I assure you that we will add value to you as a client because of our team's innovation and experience."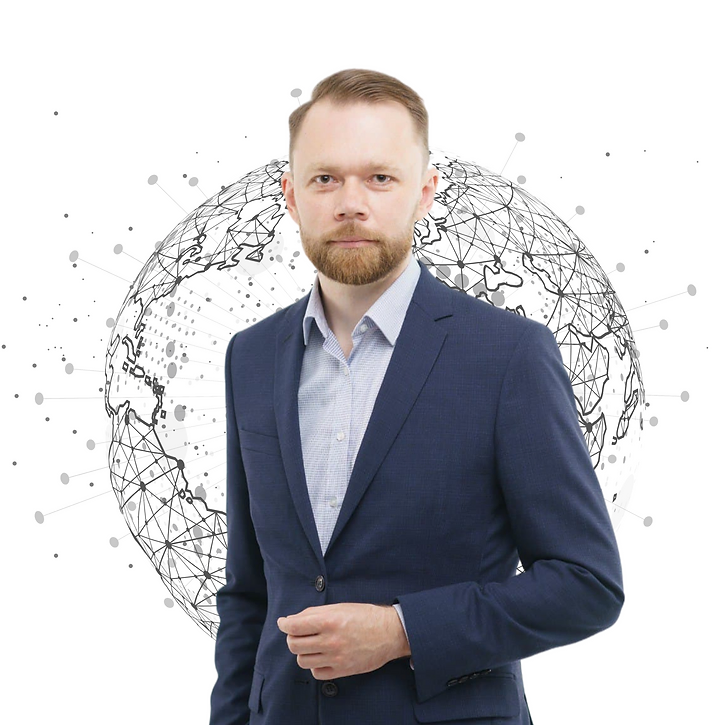 Data Privacy Group, with its headquarters based in Germany and services provided in Europe, USA, Middle East, Africa, CIS and Asia,  specialize in providing Advisory, Consultancy and Training Services to a diverse range of international clients.  Our services are delivered by carefully selected, experienced and competent multi-national teams.
We provide impartial and competent third-party Compliance based on the laws governing Data Privacy in the respective jurisdictions of our clients. We also offer impartial third-party oversight of a client's Data Privacy Compliance by means of either providing an online DPO for your company or a contracted individual. In this way we provide our clients with a Compliance assurance capability as required by the respective laws.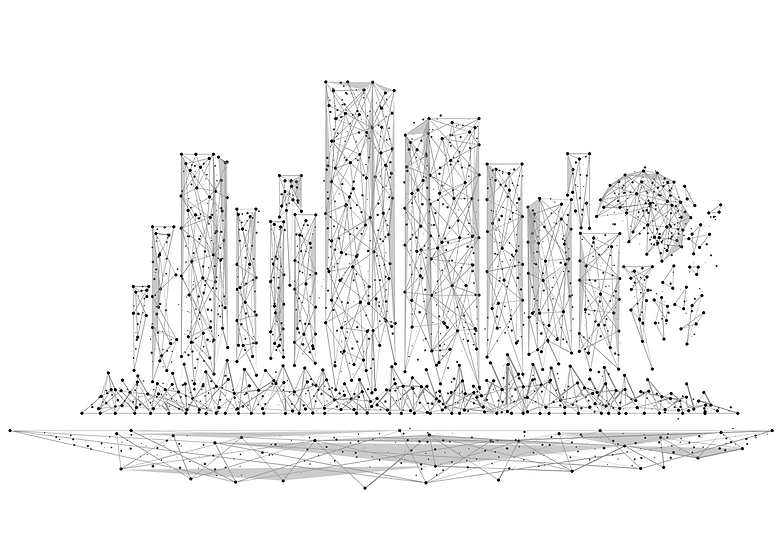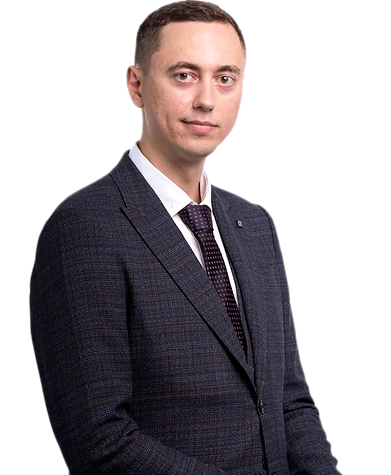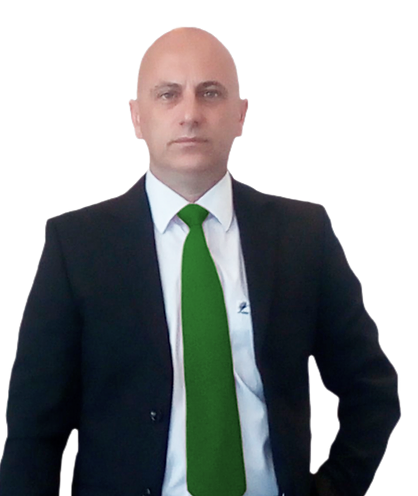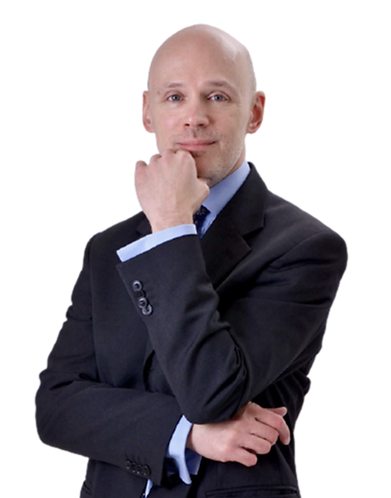 Data Privacy Group is led by experienced executives that have extensive experience and exposure in leading and supporting multinational companies in Europe, USA, Middle East, Asia, CIS and Africa in the multi-jurisdictional fields of data privacy and security.  
Their experience is both on a strategic and operational level, with a strong track record of success in creating, developing, driving and managing business improvement, development, Compliance in an international multicultural environment.
Becoming your global partner ensuring Data Privacy compliance.
Empowering your organization to build trust with your customers by implementing processes and services to comply with Data Protection legislation.
We respect our clients and their customers.
We act as trusted advisors
to our clients ensuring transparency, security, compliance and privacy.
We conduct ourselves in an honest, trustworthy and ethical manner at all times.
Taking ownership of clients' data protection responsibilities and demonstrating their compliance.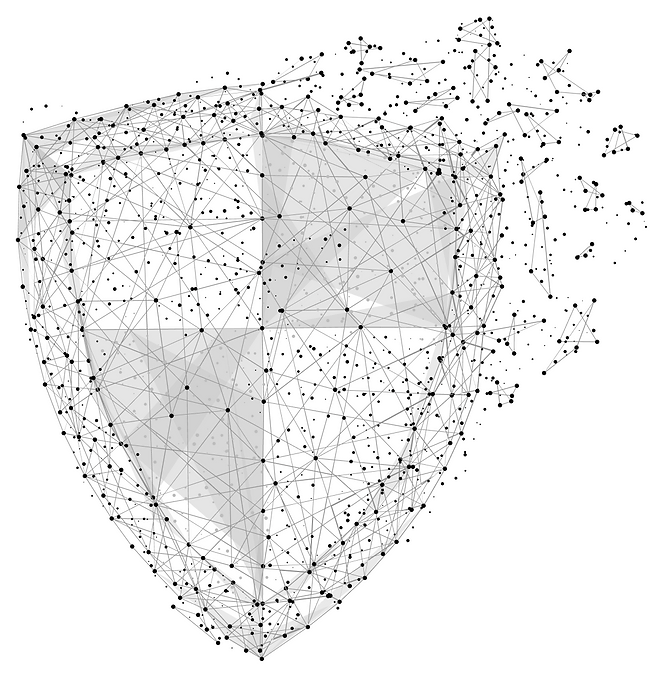 Identify and Categorize Personal Data
We identify the personal data and its use in the organizational workflows is critical to defining the Data Protection compliance strategy for your organization.
Implement Policies and Procedures
We develop policies, procedures, standards, agreements, and documentation that meets
the Data Protection and other compliance requirements.
Gap Assessments and Audits
We assist you to identify the gaps in your current Data Protection policies and procedures, and implement remedial actions to ensure compliance.
Our expert consultants help you in remediating your Data Protection compliance gaps by providing advisory services.
We provide Data Privacy courses based on set data protection principles and international best practices.
We offer Data Protection Officer as a service, helping you to appoint a privacy professional at an affordable rate.