Online course on how to implement in practice the General Data Protection Regulation (as a default) or other regional laws and organize the work of your compliance team. The course is delivered by certified information privacy specialists.
Full day or half-day training on Zoom.
Training for individuals and businesses.
Data Privacy Manager Certificate for each participant based on test results.
Data Privacy Group's DPM course is aimed to concretely implement the knowledge gained during the Data Privacy Group DPP course. Participants who complete the course and successfully pass tests will receive a Data Privacy Manager Certificate (DPM), which can be relevant when applying for privacy-management positions.
The training is meant for managers who need the knowledge to carry out their daily tasks of implementing data protection laws and international standards. The course ensures that trainees master the practical aspects of data protection and the principles of ISO 27001.
This course is mainly built around practical exercises that involve group discussions, real-life case studies and the resolution of concrete daily problems posed to managers.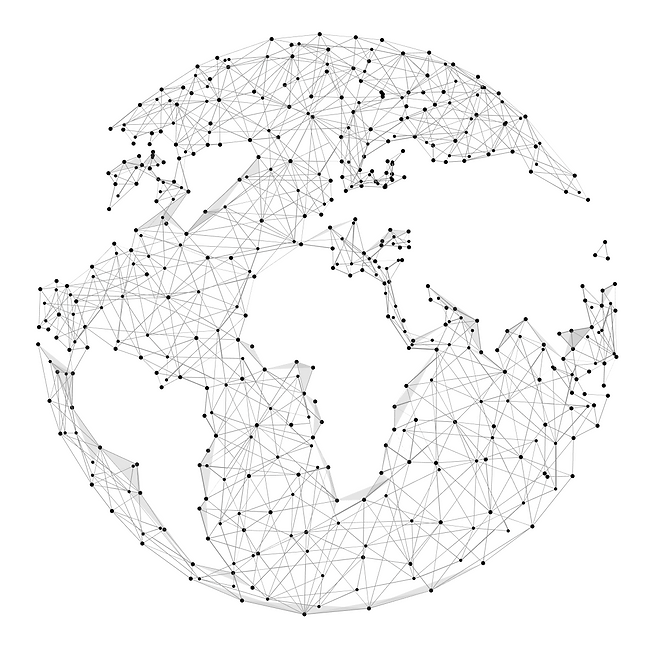 By the end of the course, participants will be able to:
You will be able to organize processes within the company according to ISO27701.

You will get a ready-to-go action plan.

Learn to implement into practice frameworks and standards.

You will be able to organize the work to bring the company into compliance.
You will be sure that everything is arranged not only on paper.​
You will be able to put your personal data in order.

You will get more inspiration and motivation.

The DPM certificate is a recognition of a high level of competence in the field of personal data protection.
This course is intended for anyone who works with personal data, including:
heads of information security departments
heads of legal departments
heads of compliance departments
This course is also recommended for any person who seeks to lead or manage a compliance and privacy department.
​STANDARDS AND FRAMEWORKS
DATA MANAGEMENT SYSTEMS AND THEIR ENVIRONMENT
​USE AND MANAGEMENT OF NYMITY TOOLS
ORGANIZATIONAL ROLES, RESPONSIBILITIES, AND COMPETENCIES
DATA PROTECTION PROCESSES AND PROCEDURES
FOSTERING AND PROMOTING DATA PROTECTION
MONITORING, EVALUATING AND IMPROVING DATA PROTECTION SYSTEM