CIPP/E Official Training Course
Official preparation course for the GDPR – Certified Information Privacy Professional Europe exam, delivered by a certified professional in partnership with IAPP.
Training for individuals.
Preparation completed with a mock test.
English and German training.
Every day, information is being accessed, shared, managed and transferred by people in your organisation—in all departments and at every level. Unless your employees have a solid understanding of the considerations and challenges involved in managing data, you risk a data breach, reduced customer trust and possible enforcement action. Our training can provide your staff with the knowledge they need to help you meet your privacy programme goals of reducing risks, improving compliance, and enhancing brand loyalty. We offer privacy and data protection training programme specifically designed to extend that knowledge to those on your team requiring a solid understanding of privacy principles and practices. In order to help you drive privacy knowledge across your organisation, our comprehensive and flexible programmes can be suited to your specific needs and availability. By investing in your staff with this globally recognised IAPP training, you'll give them the knowledge to make better decisions in their everyday work, which is fundamental to the success of your privacy programme.
Attempting this course will help you gain an understanding of the European model for privacy enforcement, key privacy terminology and practical concepts concerning the protection of personal data and trans-border data flows. Furthermore, the knowledge gained during the course will give you the ability to take an exam and get a reputable CIPP/E certification.
The training is based on the body of knowledge for the IAPP's ANSI-accredited Certified Information Privacy Professional/Europe (CIPP/E) certification programme.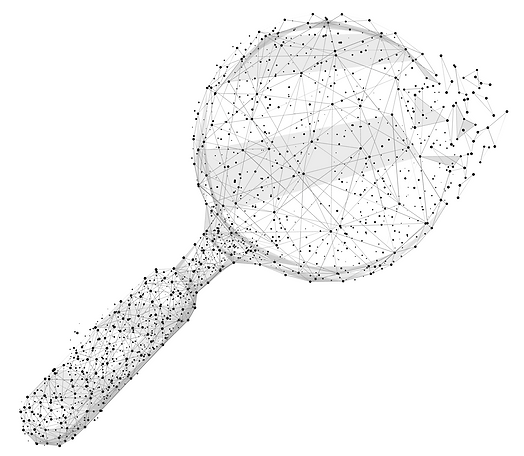 By the end of the course, participants will be able to:
Navigate data protection laws and regulations.
Define categories of personal data.
Understand the roles of controllers and processors.
Apply data protection principles to processing activities.
Fulfill rights of data subjects.
Implement the transparency principle.
Handle international data transfers.
Determine the lawful basis for processing activities.
Ensure the security of personal data.
Manage data breach notifications.
This course is intended for professionals who works with personal data, including:
database administrators and professionals
compliance officers and lawyers
information security officers
business continuity professionals
This course is also suitable for anyone who seek to become internationally certified in data privacy.
What is included in the bundle?
IAPP Certificate of Attendance
On day 5 of the training, we offer our students to take a mock test based on the questions from previous CIPP/E official exams. 
If you feel that you are not ready yet to take an exam – we can offer additional tutoring classes delivered by your trainer in a 1-on-1 or group format.